Press Release
Jigowatts selects Kataoka Denko Co., Ltd. as the official distributor for EV/PHEV standard charger "Ella" in the three Tokai prefectures
March 28, 2022
In the future, we will shift to the agency sales system in other regions as well. To strengthen the sales network and support system.
Jigowatts Inc. (Head office: Chuo-ku, Tokyo; Representative Director: Tomoki Shibata, hereinafter referred to as Jigo Watts) is Kataoka Denko Co., Ltd. (Head office: Kakamigahara City, Gifu Prefecture; Appointed as the primary distributor for the 3 Tokai prefectures (Aichi, Gifu and Mie prefectures) of the standard battery charger "Ella". In addition, in the future, we will gradually switch to handling by authorized distributors in other regions.
Since 2018, Jigowatts has developed a standard EV charger "Ella" with the aim of eliminating the hassle of charging with the spread of EVs. Both private and public areas are used by various customers.

Until now, we have been selling through the official store "Jigo Watts Store" and direct transactions with customers, but in order to respond to the recent rapid shift to electrification, we are planning to shift to sales through distributors. have become.
From now on, in areas where primary distributors are designated, our standard models can only be purchased through distributors.
Kataoka Electric Works has been working in Kakamigahara City, Gifu Prefecture for 30 years. From home LED replacement to large-scale construction, we have accumulated experience and ability with flexibility and a positive attitude of "doing anything if there is a problem and always solving it". I was.
The corporate philosophy of "always looking at things positively and doing our best" has an affinity with Jigowatts' code of conduct, which spares no effort for "thank you" and "smiles" and values positive thinking and try first. It is very expensive, and this time we have selected it as the primary agency in charge of the three Tokai prefectures, including Aichi and Gifu prefectures, which have a very high EV ownership rate.
We will continue to promote the development and dissemination of EV charging environments, contribute to the promotion of carbon neutrality in society, and continue to strive to create the future commonplace.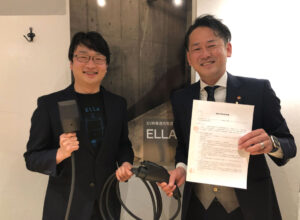 Inquiries about this matter
About sales in Tokai 3 prefectures
Kataoka Denko Co., Ltd. https://kataden.co.jp/contact/
058-371-7814 (Weekdays 9:00-18:00)

Other inquiries
Jigowatts Inc. pr@jigowatts.jp
2-3-3 Nihonbashi Bakurocho, Chuo-ku, Tokyo Jigowatts Building 3F
CONTACT US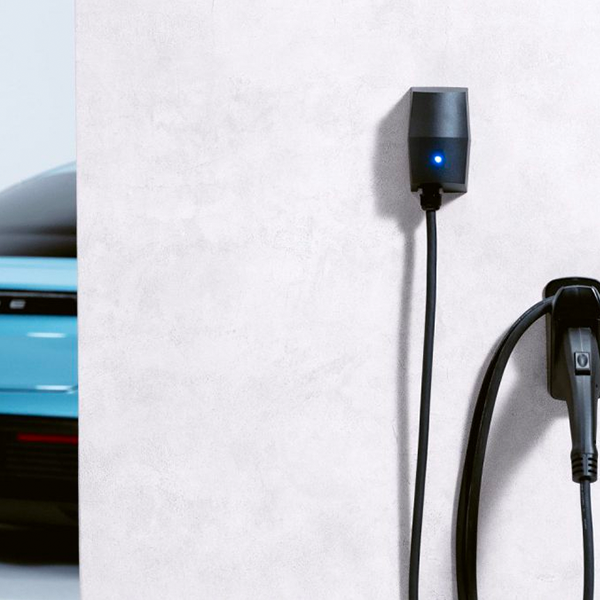 GET IN TOUCH
We are looking for a distributor.
Jigowatts is looking for distributors who can propose our products to our customers.