OUR FUTURE
The future that Jigowatts aims for.
Jigowatts" comes from "1.21 Gigawatts," an energy source for transcending time that appears in the 1985 movie "Back to the Future," as you may know.

There is a famous scene in the movie where the main character, Marty, modifies an automobile time machine to replenish the plutonium that fuels the time machine and returns to the past using the 1.21 gigawatts of electricity generated when he is struck by lightning.

We at Jigowatts envision the challenges of the future and are committed to developing innovative technologies as a company that contributes to the advancement of energy technology.
OUR MISSION
Connecting society through manufacturing that turns zero into one, We will do our utmost to create the future of the commonplace.
We create the norm for the future by making people's lives more convenient and solving social issues through both hardware and software technologies.

OUR VALUE
We will continue to provide society with products that are SFC to create the norm for the future.
SIMPLE
Easy for anyone to use
FLEXIBLE
Can meet a variety of needs
CONNECTED
Connected to people, society
and can be used anywhere
COMPANY
INFORMATION
Company Name

Jigowatts Inc.

Established

May 20, 2014

Location

2-3-3 Nihonbashi Bakurocho, Chuo-ku, Tokyo

Electrician Registration

Registered with the Governor of Tokyo No. 20190028

Board of Directors

Representative Director: Tomoki Shibata
Director: Hitoshi Kawano Director(outside the company): Tsubasa Mizokami
Auditor: Masahiro Izumi

Business

Development, manufacture and sales of EV/PHV chargers and development of charging services

Capital

99,000,000 yen (Capital reserve: 99,000,000 yen)

E-mail address

info@jigowatts.jp

Phone Number

+81-3-4582-2015
CONTACT US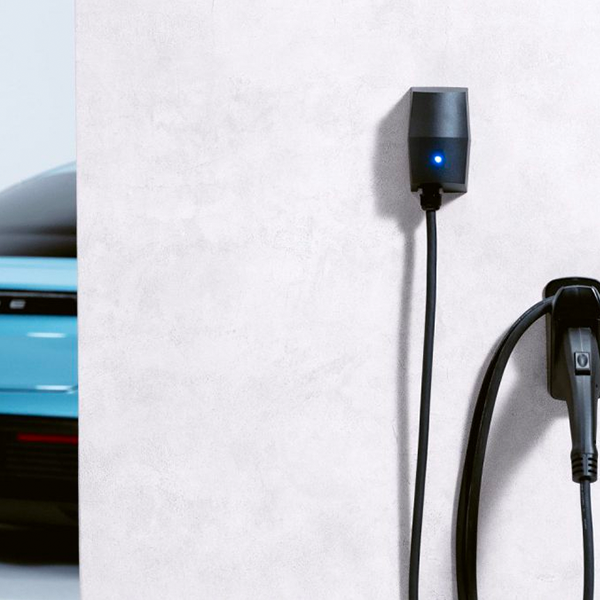 GET IN TOUCH
We are looking for a distributor.
Jigowatts is looking for distributors who can propose our products to our customers.