SIMPLE,
FLEXIBLE,
CONNECTED
SCROLL
DOWN

ABOUT
We at jigowatts aim to create a society where everyone can easily. We aim to create a society in which everyone can easily manage energy.
SERVICE
EV Charging Business
Ella

JW-EVSE-WIFI-01

The smallest EV ordinary charger in Japan

Industrial Model

JW-EVSE-KI Series

High output ordinary charger for EVs

PIYO CHARGE

Mobile & Tablet Application

App for EV charging
SERVICE
Certification Technology Business
Virtual Key

SMART-LOCK FOR CAR SHARING

Your phone is the key to your car.
CONTACT US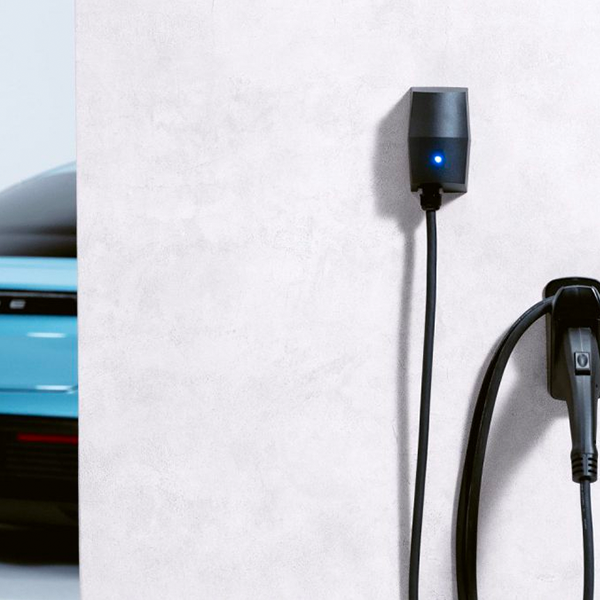 GET IN TOUCH
We are looking for a distributor.
Jigowatts is looking for distributors who can propose our products to our customers.