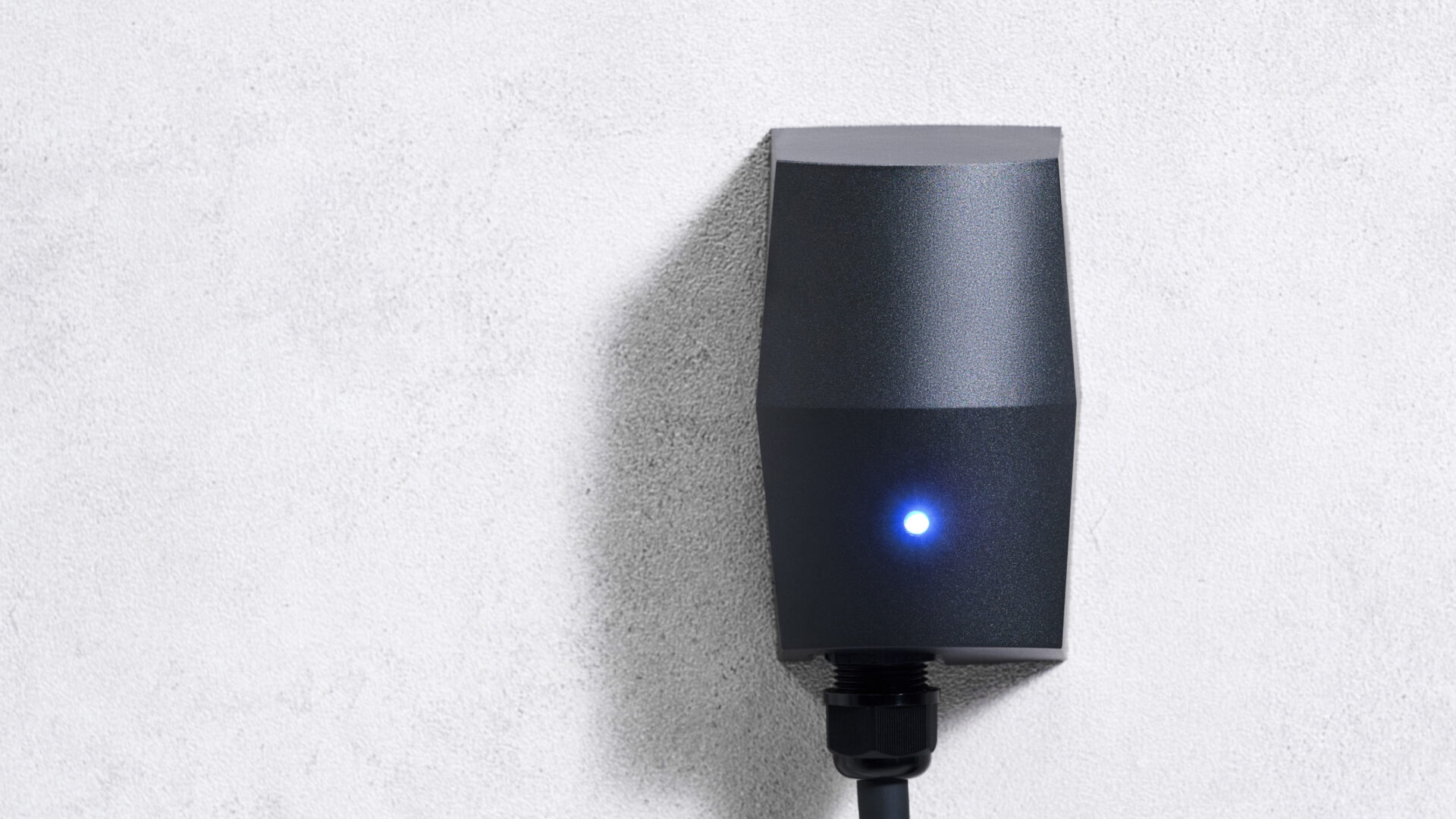 The smallest EV ordinary charger in Japan
Ella
OUR
FUTURE
NORMAL
So that everyone can make the choice of EV with peace of mind.
Installation is possible even in limited installation space. Installation work is also easy, as the mounting holes are the same pitch as those of ordinary power outlets.
ABOUT Ella
Ultra Small
Ella is a very small charger for EVs and can be installed even in limited installation space.The smallest EV ordinary charger in Japan.*
size
128 x 80 x 85mm
*As of August 2023_investigated by the Company.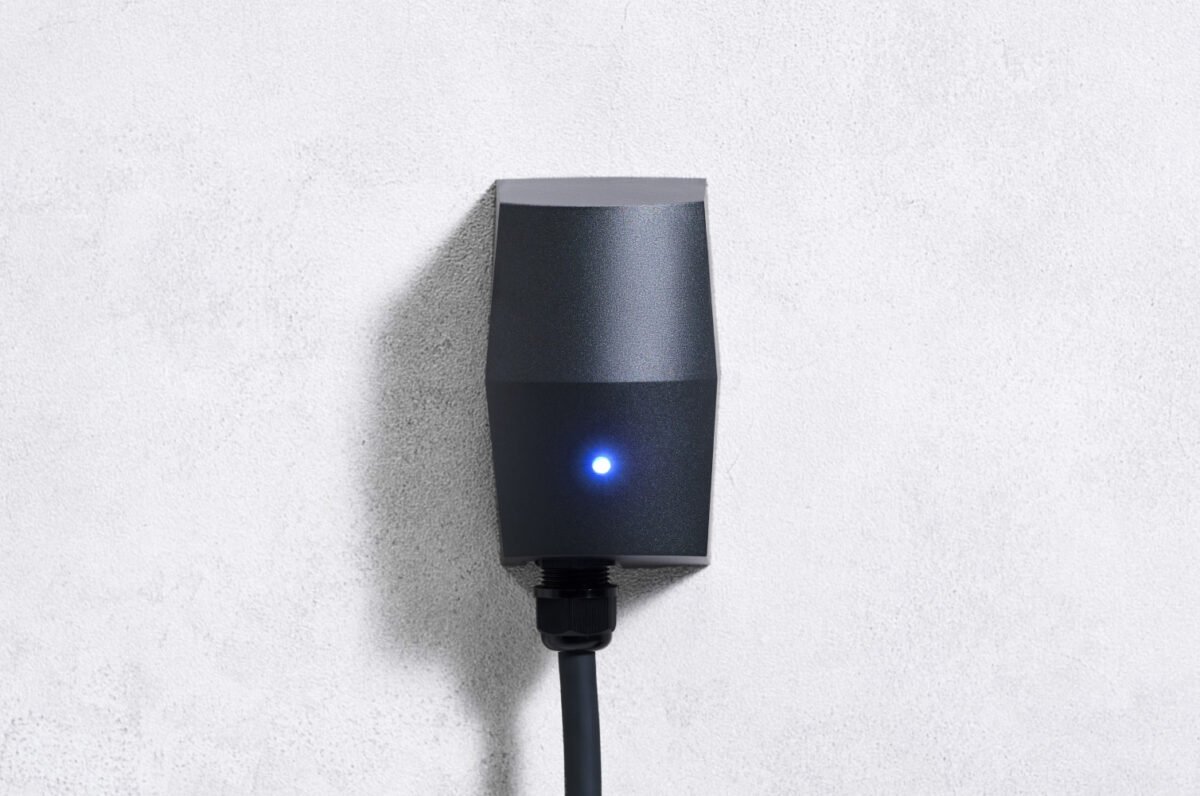 Installation
Our chargers use mounting holes with the same pitch as general outlets, allowing for easy installation work.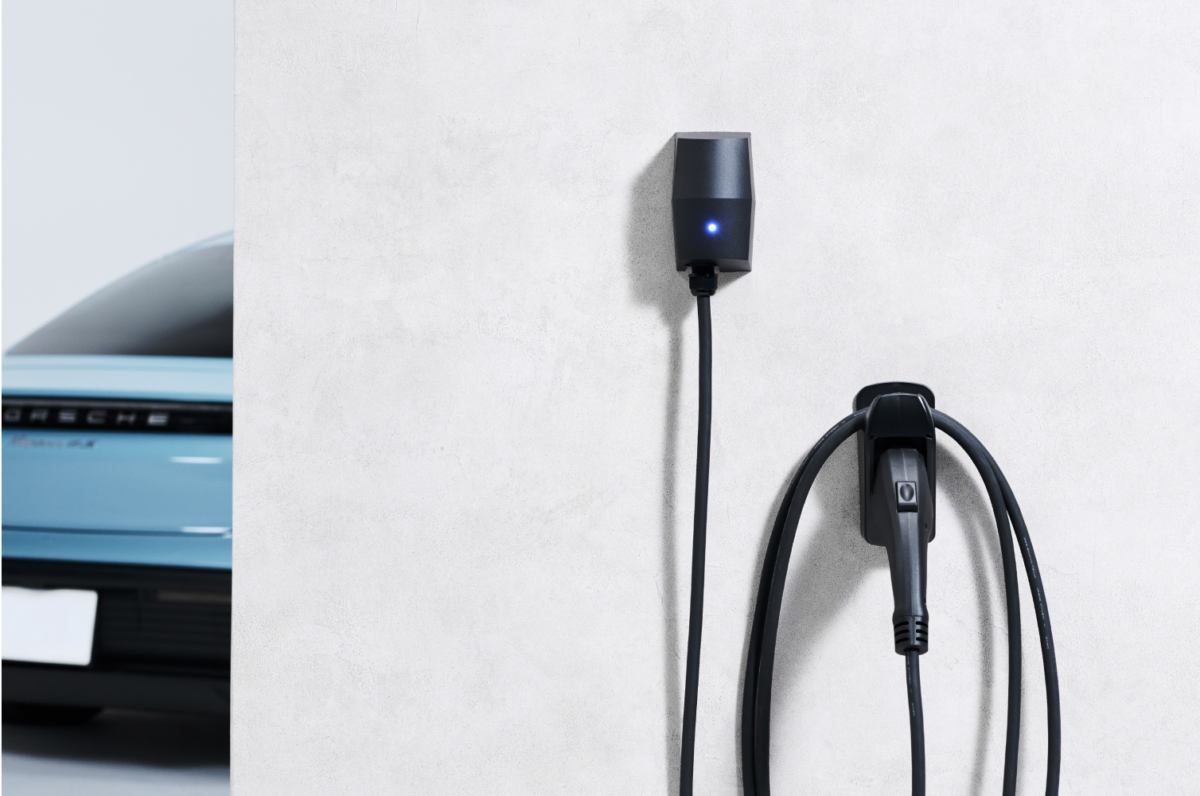 Payment Apps
The use of the "PIYO CHARGE" payment application makes it easy to provide recharging services.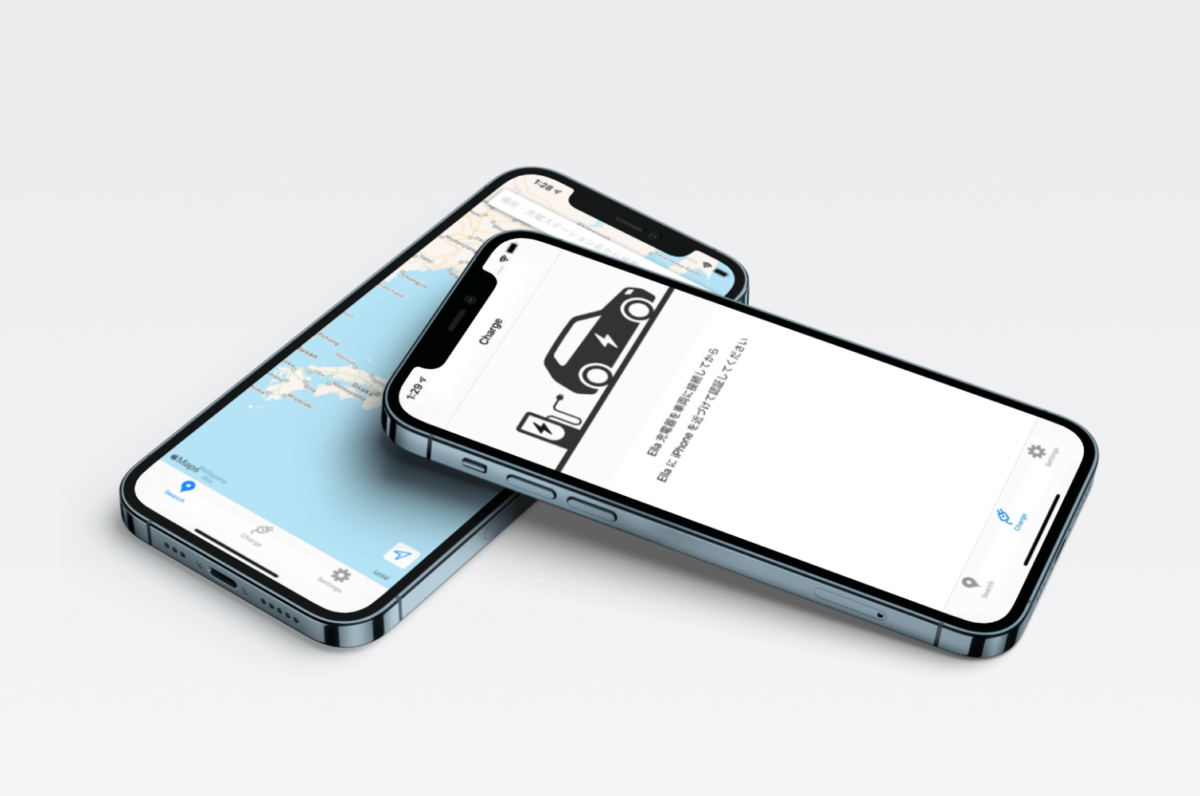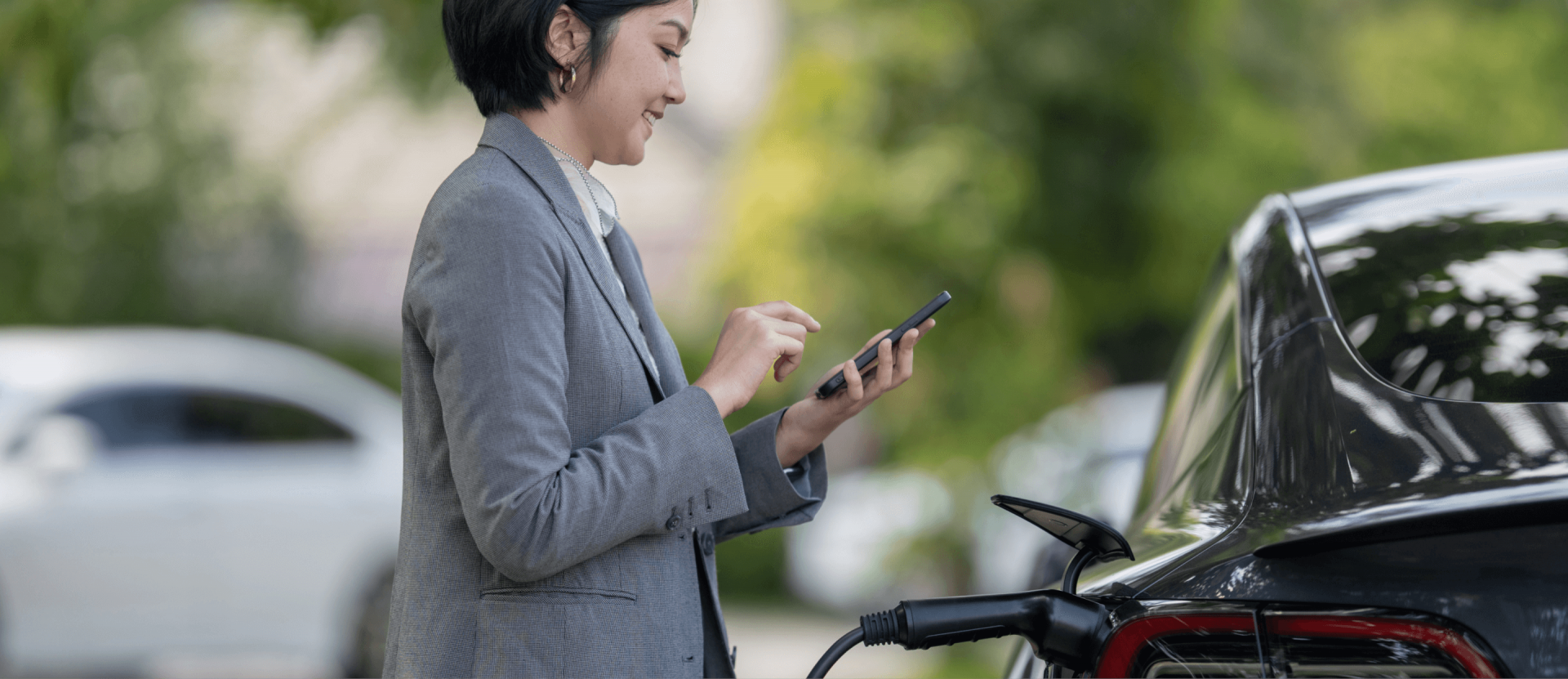 API Linkage
API linkage enables deployment of original services such as charging start/stop and current value indication, as well as energy management.
3 ADVANTAGES
Benefits of API Linkage
Demand control by current value indication can change the output from the charger.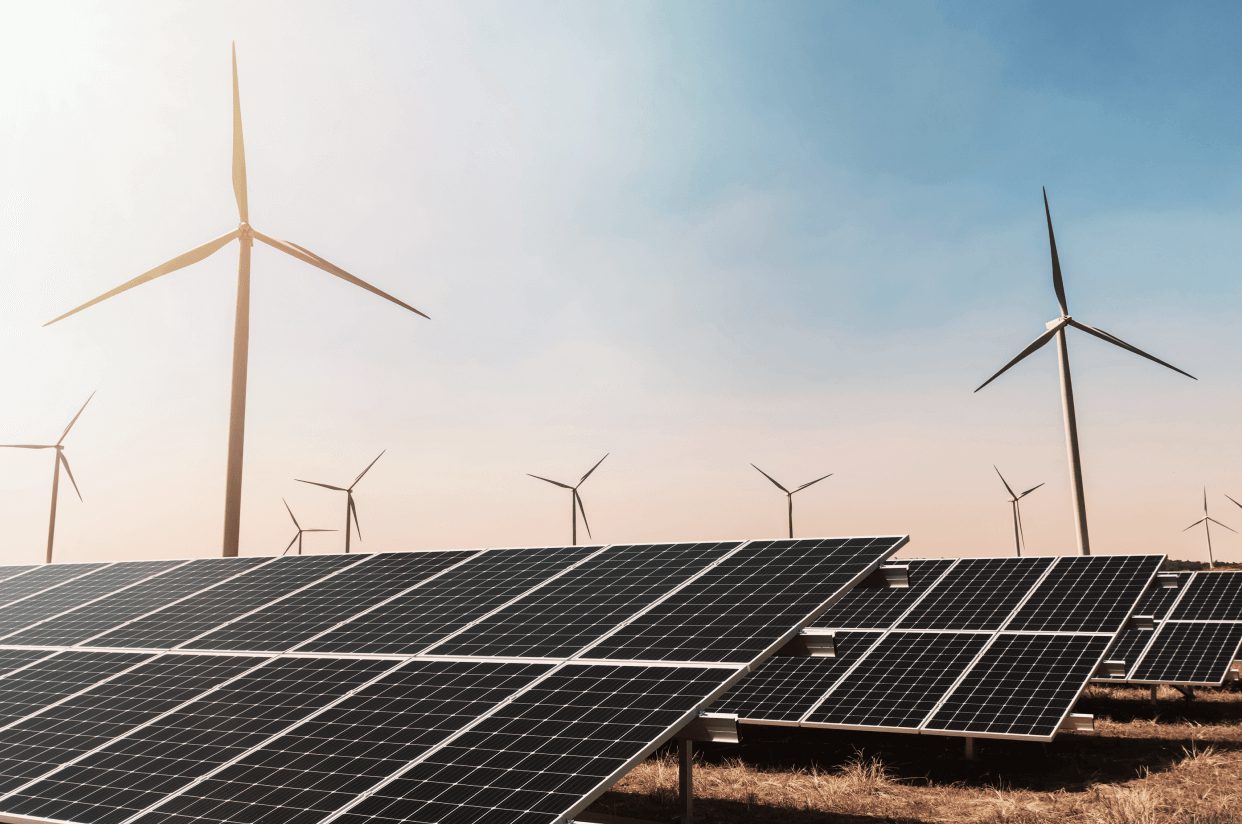 TECHNICAL
SPECIFICATIONS
Maximum output

3.2kW

Body size

128 x 80 x 85mm

Charging cable length

3m・4m・8m

Waterproof (excluding charging connector)

IP44

Ambient temperature

-20°C〜40°C

Standard

SAE J1772:2010 (Not compatible with Mode1 vehicles*.)

Power source

AC200V 50/60Hz

Communication

Wi-Fi 802.11 b/g/n, Bluetooth Low Energy

Online function (optional)

Billing authentication by smartphone app, Remote control and information acquisition through API linkage

Other options

Connector Holder
TRY THIS PRODUCT.
Please contact us for Ella(JW-EVSE-WIFI-01) installation, options, and pricing.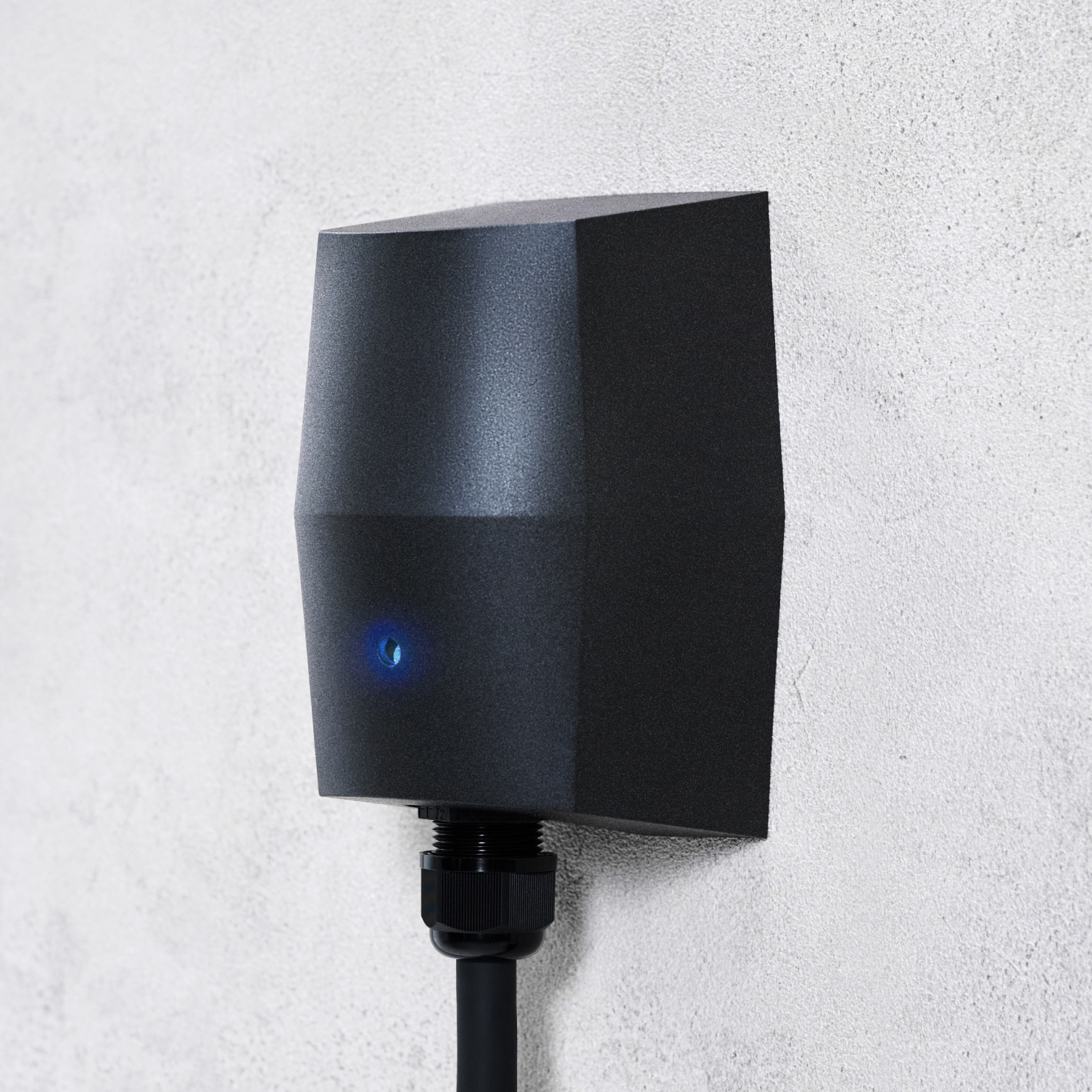 CONTACT US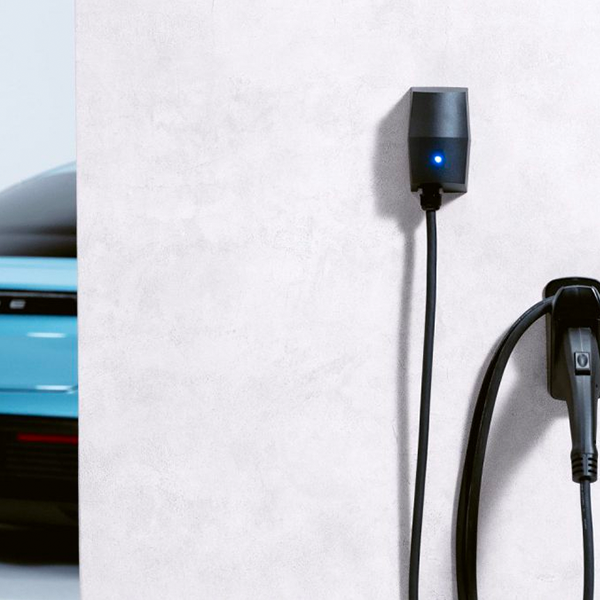 GET IN TOUCH
We are looking for a distributor.
Jigowatts is looking for distributors who can propose our products to our customers.