WHICH CAME FIRST,
THE CHICKEN OR THE EGG?
Chicken or Egg
EVs (electric vehicles) are spreading rapidly. However, the key environmental improvements have not kept pace. First of all, chargers are necessary for driving. In order to make EV life more accessible, chargers should be widely used.
ABOUT PIYO CHARGE
Charger Search
The location of chargers can be easily searched on the map.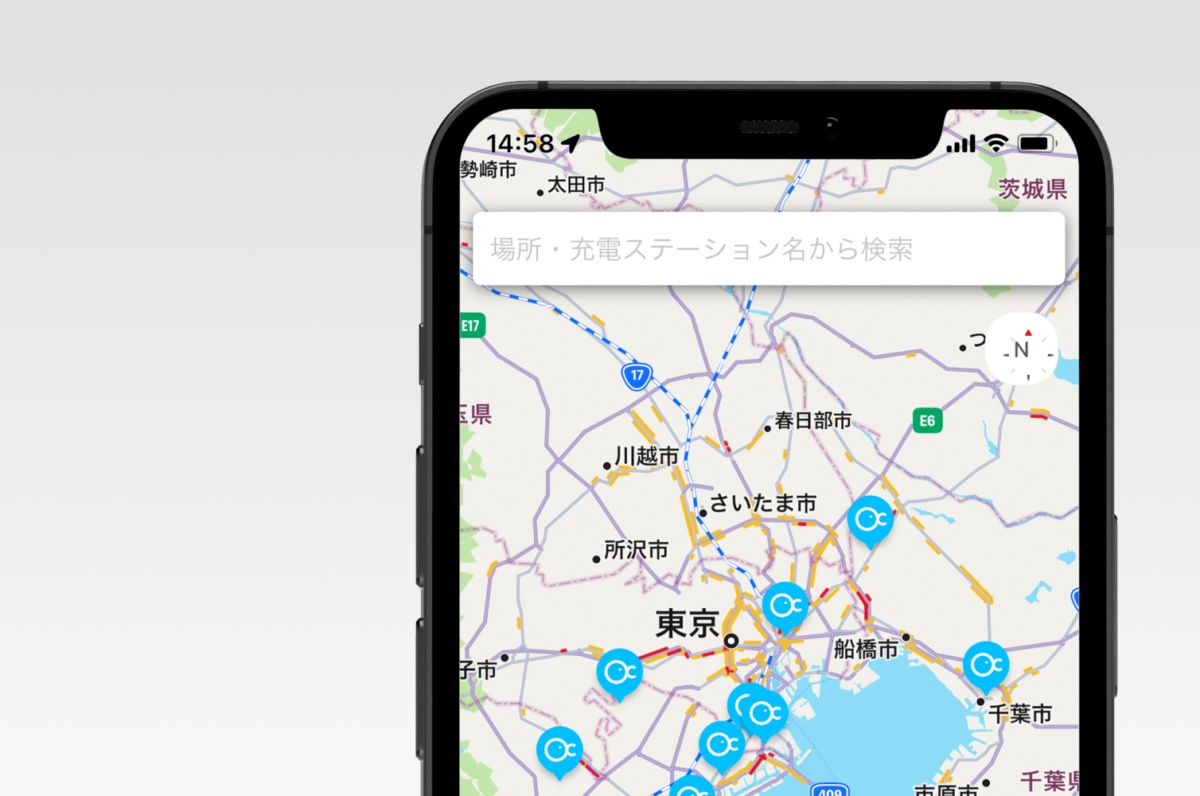 Member's Card
When you come to the charger, the app turns into a membership card. Available with just one phone.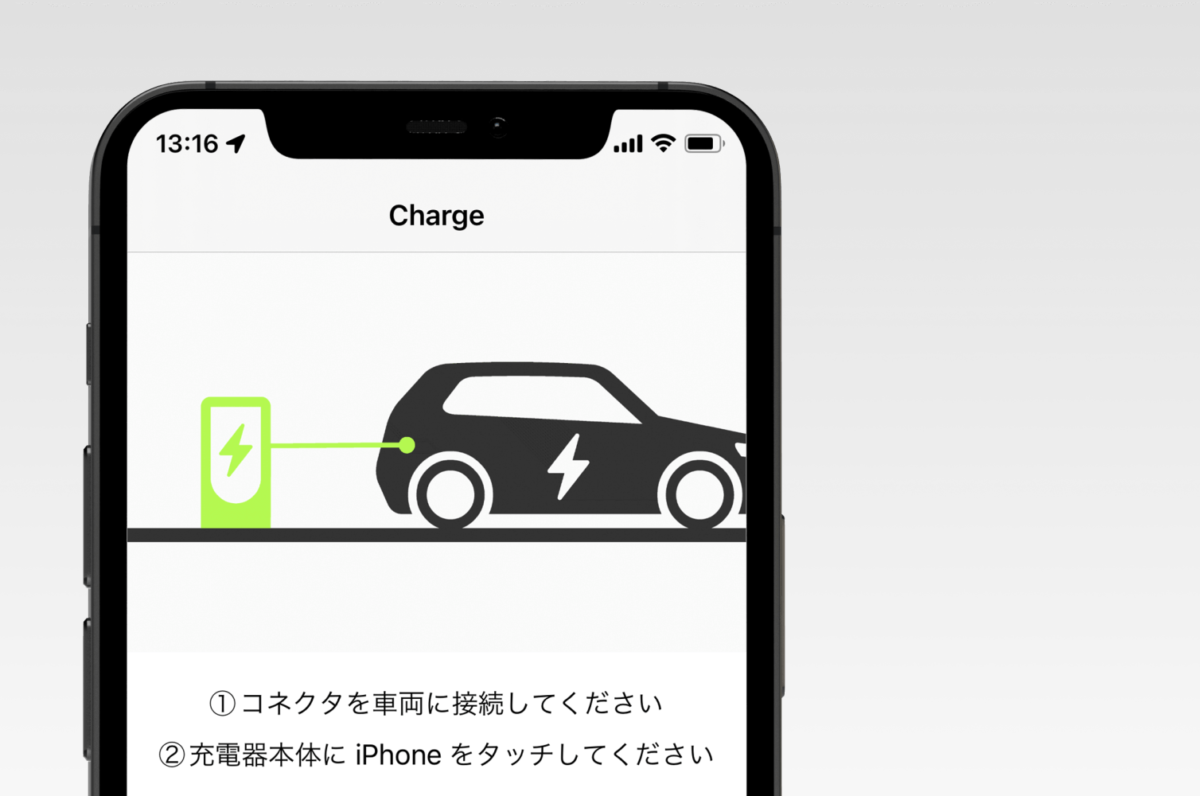 Charger Spot Information
Real-time usage status of chargers and details of installation locations can be checked.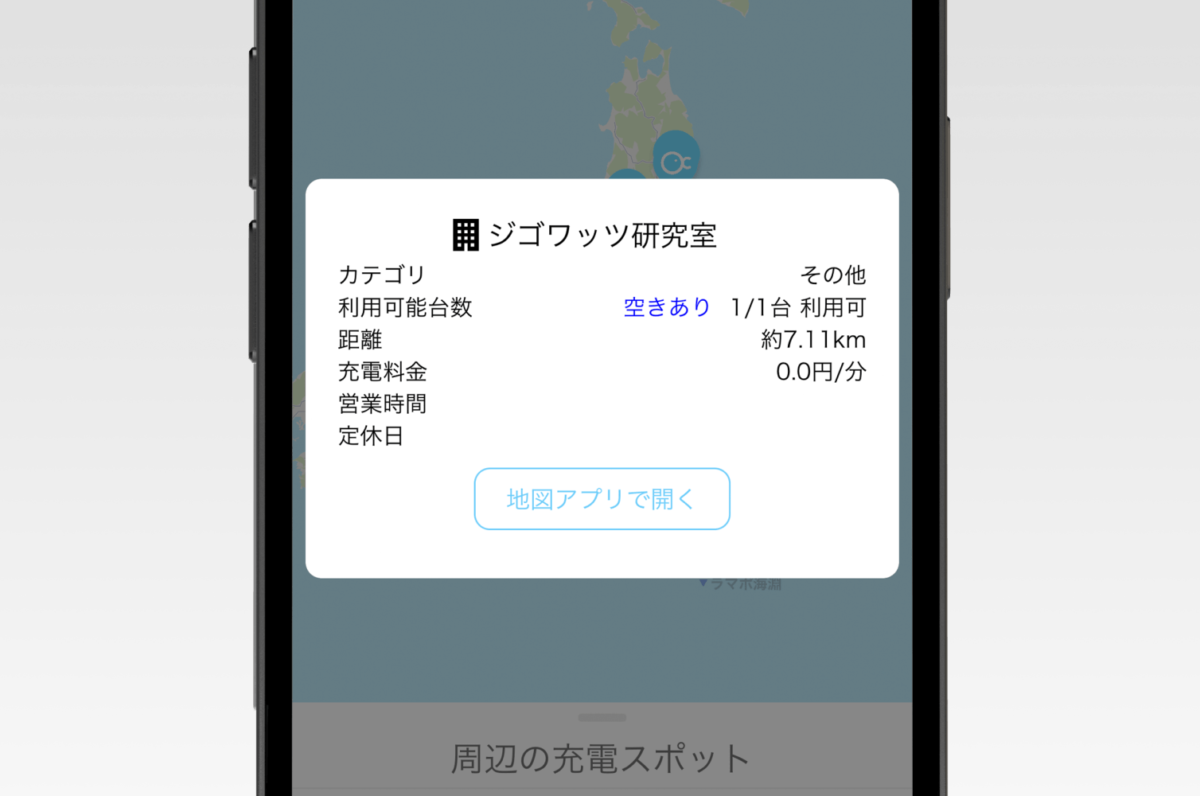 Usage History
Past usage can also be checked on the app.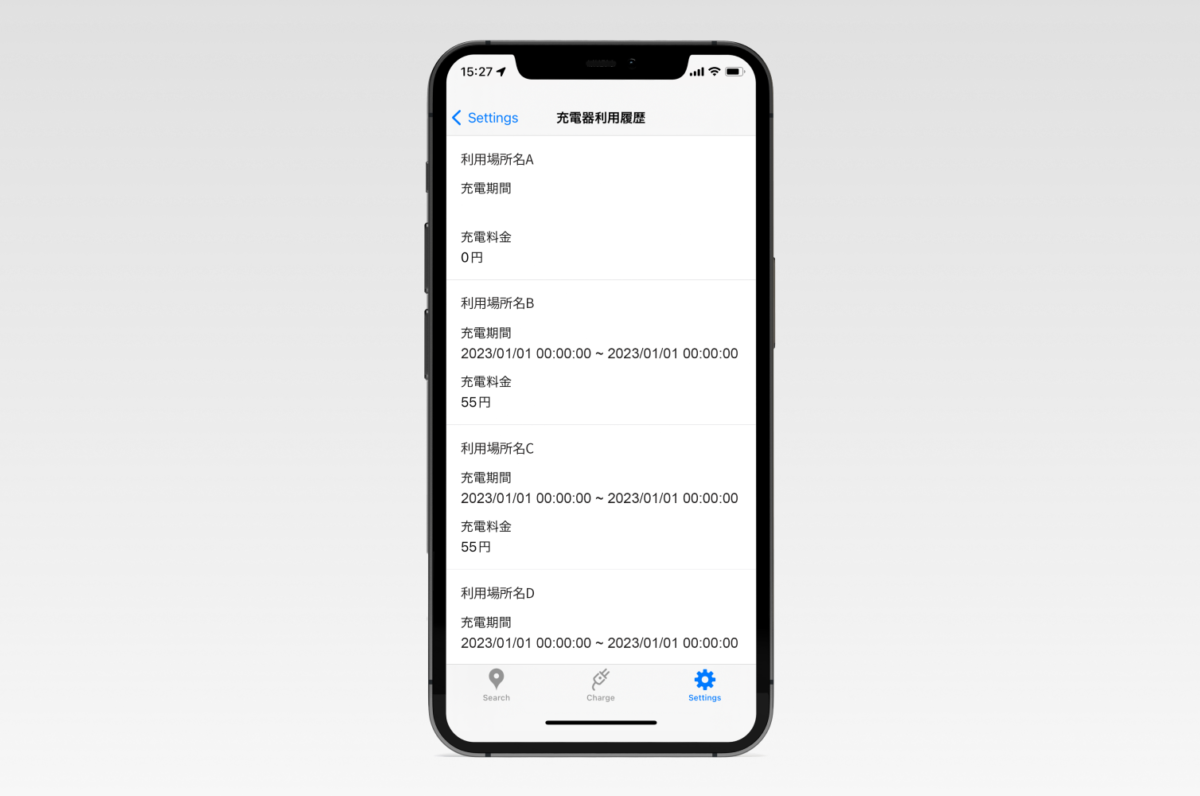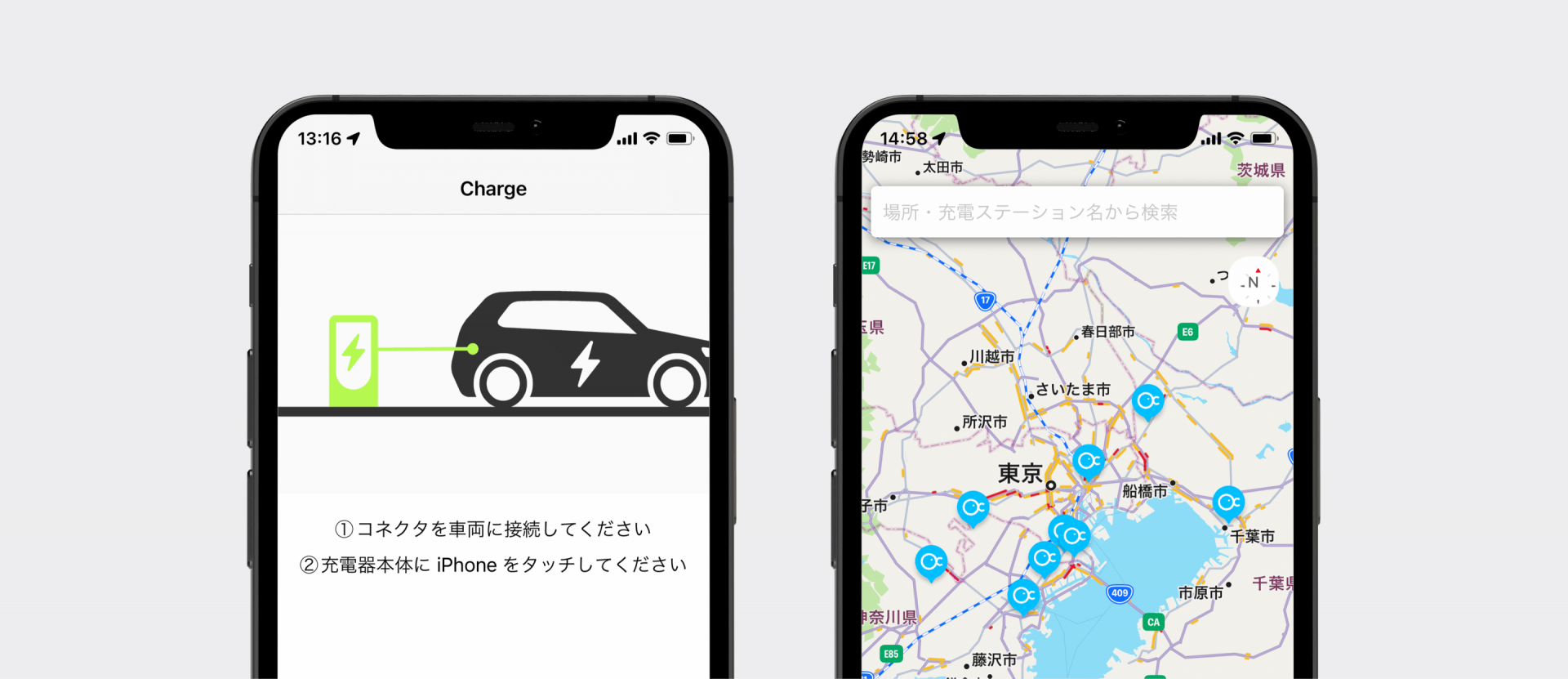 Use and manage with the app. Everything is completed just in your hands.
The solution to the "chicken or egg problem."
With this app, you can easily check charger locations and real-time usage status to help you plan your drive.
When you arrive at a charging station, it quickly turns into a membership card, allowing you to start charging with just one.
CONTACT US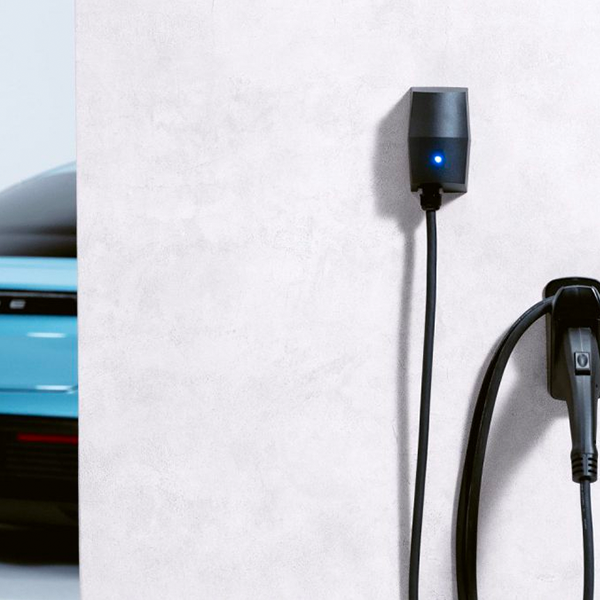 GET IN TOUCH
We are looking for a distributor.
Jigowatts is looking for distributors who can propose our products to our customers.