Case Study
Shikoku Electric Power Selects Ella for EV Charging Service for Condominiums
January 20, 2022
To install personal EV chargers in existing housing complexes in the Shikoku area
Jigowatts Inc. (Headquarters: Chuo-ku, Tokyo; Representative Director: Tomoki Shibata, hereinafter referred to as Jigowatts) and Shikoku Electric Power Co., Inc. (Headquarters: Takamatsu City, Kagawa Prefecture; President and CEO: Keisuke Nagai; hereinafter referred to as "Shikoku Electric Power") , Shikoku Electric Power Co., Ltd. will start the "Electric Vehicle (EV) Charging Service for Condominiums" in the first half of FY2022. We have been entrusted with it and have started a demonstration experiment at the company's apartment.
Shikoku Electric Power Co., Ltd. was among the first in the region to take note of the "delay in the development of charging facilities in collective housing", and has launched an EV charging service for customers living in existing collective housing in the Shikoku region. This service installs individual EV charging facilities in each parking space according to customer requests, and is expected to be the first of its kind in the Shikoku region.
Jigowatts positions the company as an extremely important strategic partner within the Shikoku region.
The product developed by our company envisions the opportunity to charge multiple EVs at the same time, and adjusts the total power consumption by controlling the current of each charger. It is expected to have the effect of simultaneously increasing
In addition, the dedicated WEB application developed in conjunction with the charger has functions such as checking the status of the charger, changing settings, and a user authentication function that can be used only by the user. These functions use our charger control API, which has been provided in the past, and contribute to shortening the development period.
We will participate in the development and popularization of EV charging environments from the perspective of manufacturing, contribute to the promotion of carbon neutrality in society, and will continue to push forward with activities that create the future of the future.
Inquiries about this matter
Jigowatts Inc. (Tashiro in charge) pr@jigowatts.jp
2-3-3 Nihonbashi Bakurocho, Chuo-ku, Tokyo Jigowatts Building 3F
CONTACT US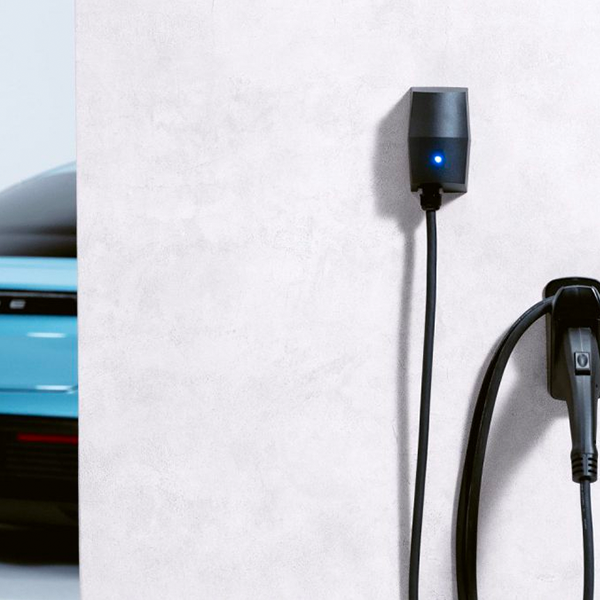 GET IN TOUCH
We are looking for a distributor.
Jigowatts is looking for distributors who can propose our products to our customers.