Case Study
Jigowatts develops "multi-unit EV standard charger" for Tokyo Electric Power Company HD
March 07, 2022
Cost reduction is achieved because communication charges and external control devices are not required. Park 24, Inaba Box, etc. to be adopted
Jigowatts Inc. (head office: Chuo-ku, Tokyo; CEO: Tomoki Shibata, hereinafter referred to as Jigowatts) has launched a "multi-electric vehicle" that reduces power consumption when charging multiple electric vehicles and plug-in hybrid vehicles (hereinafter referred to as "EVs"). Entrusted development of EV normal charger for multiple units (JW-EVSE-TPC01-0340) (hereinafter referred to as "this product"), through TEPCO Home Tech Co., Ltd. (Head office: Sumida-ku, Tokyo, President: Tatsuyuki Iwasaki) We have started selling.
The TEPCO Group is the first domestic energy company to join EV100, an international initiative aimed at zero-emission vehicles.
Jigowatts positions the company as a strategic partner of great importance in its jurisdiction.
This product, which was developed by our company, controls the total power consumption by controlling the charging current of each EV when charging multiple EVs at the same time.
By adopting a local wireless system for communication for charging control, there is no need to lay a communication line or charge for communication and server usage. In addition, by incorporating a control program into the charger itself, an external control device is unnecessary, and construction costs are reduced. has been significantly reduced.
In addition, the main body of the charger utilizes the features of our conventional product "Ella" and adopts the same lightweight and compact design as before, and the mounting holes with the same pitch (83.5mm) as a general outlet, which is the same as the existing charger. It also makes it easy to replace EV charging outlets.
We will participate in the development and popularization of EV charging environments from the perspective of manufacturing, contribute to the promotion of carbon neutrality in society, and will continue to push forward with activities that create the future of the future.
Inquiries about this matter
Jigowatts Inc. (Tashiro in charge) pr@jigowatts.jp
2-3-3 Nihonbashi Bakurocho, Chuo-ku, Tokyo Jigowatts Building 3F
CONTACT US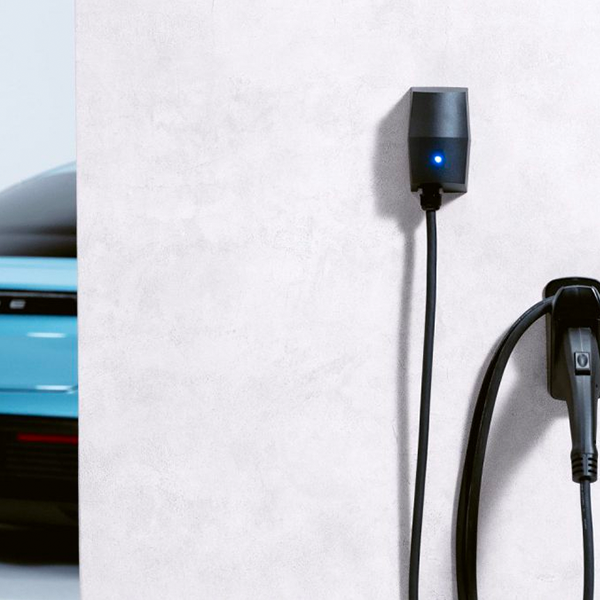 GET IN TOUCH
We are looking for a distributor.
Jigowatts is looking for distributors who can propose our products to our customers.