Press Release
Released the JW-EVSE-KI series of standard chargers for EVs, the first in Japan to comply with the Specified Measurement System!
June 16, 2022
It is possible to trade tariffs based on the amount of electricity. Supports 8kW charging, which is the largest among domestic manufacturers
Jigowatts Co., Ltd. (Head office: Chuo-ku, Tokyo, CEO: Tomoki Shibata, hereinafter referred to as Jigowatts) will release Japan's first (* 1) standard charger for EVs (electric vehicles) compatible with the specific measurement system.
Currently, new services such as the PPA model (power sales contract), which provides charging equipment as a set with electricity sales to facilities that require multiple charging equipment such as condominiums and offices, are emerging. Trading needs for electricity are increasing.
This product will be used as a standard charger for EVs in accordance with the revision of the law (establishment of a specified measurement system (*2)) that exempts the obligation to install power measurement equipment when certain conditions are met, which came into effect from April 2022. For the first time, it will be possible to trade tariffs based on power consumption. In addition to authentication and billing for charging using our own smartphone app, it is also possible to use this product on the authentication and billing system of the business that provides the charging service through API linkage between servers.
Regarding the maximum output of the charger, in addition to the general 3kW and 6kW models, we also have an 8kW model, which is the largest among domestic manufacturers (*3).
This product is mainly sold to charging service providers using normal charging, and we also provide a wrapping service for the main unit so that it can correspond to the design of each company. We expect to sell 1,000 units in the first year.
Going forward, we will continue to promote the spread of EVs by providing a highly convenient charging environment for both EV users and service providers, and contribute to the promotion of a carbon neutral society. We will continue to push forward with our creative activities.
*1: As a normal charger for EVs equipped with a measurement function that can comply with the standards of the revision of the specified measurement system that came into effect on April 1, 2022 (according to our research)
*2: Ministry of Economy, Trade and IndustryAim to rationalize the electricity metering system included in the "Law for Partial Revision of the Electricity Business Act, etc. for Establishing a Resilient and Sustainable Electricity Supply System" in order to expand the introduction of renewable energy. Measure
*3: As of June 15, 2022 (according to our research)
Inquiries about this matter
Jigowatts Inc. (Tashiro in charge) pr@jigowatts.jp
2-3-3 Nihonbashi Bakurocho, Chuo-ku, Tokyo Jigowatts Building 3F
CONTACT US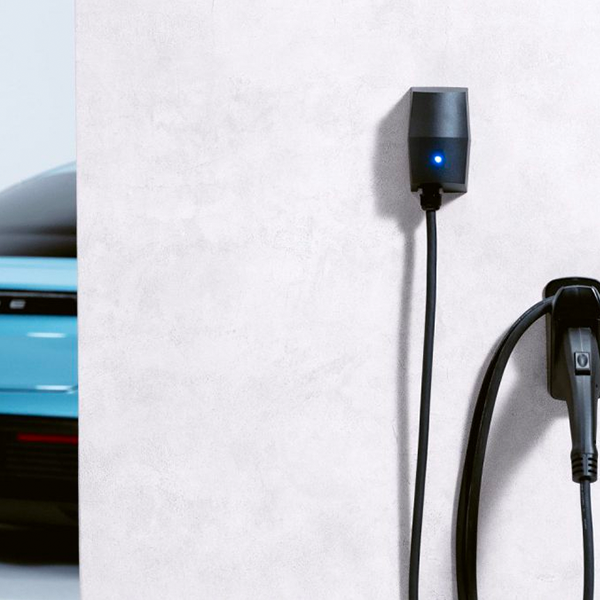 GET IN TOUCH
We are looking for a distributor.
Jigowatts is looking for distributors who can propose our products to our customers.