Press Release
Prof. Etsujiro Yokota, a leading figure in the mold industry, was welcomed as a strategic and technical advisor to Jigowatts.
December 24, 2022
Jigowatts Inc. (Headquarters: Chuo-ku, Tokyo, President: Tomoki Shibata, hereinafter referred to as "Jigowatts") disseminates information on Japanese mold making and manufacturing overseas, We are pleased to inform you that Mr. Etsujiro Yokota, who established a mold-related industry association and holds a key position in the mold industry, has been appointed as an advisor to our company.
In Japan, where EVs are expected to account for 100% of all new car sales in 2035, the government is offering support for business transformation in addition to subsidies for the introduction of EVs and infrastructure development. In it, Dr. Yokota views automobiles as electronic products and emphasizes the importance of EV-related peripheral devices that can be used for a long time when the EV society comes.
With Professor Yokota, we aim to further expand our EV charging infrastructure business base, and to respond and contribute to the future shift to EVs in Japan.
Comment from Prof. Yokota
Quality and reliability are the basis of Japan's world-class "manufacturing". It is true that Japan lags behind Europe and the United States in the spread of EVs, but the world of EVs will definitely come to Japan. At that time, what is important is the peripheral equipment that plays various behind-the-scenes roles that support the use of EV vehicles. In particular, the charging environment used every day must be highly reliable. Using the knowledge and experience we have cultivated over many years in the field of manufacturing, Jigowatts will strive to provide the world's most user-friendly, highly reliable, and astonishing charging device.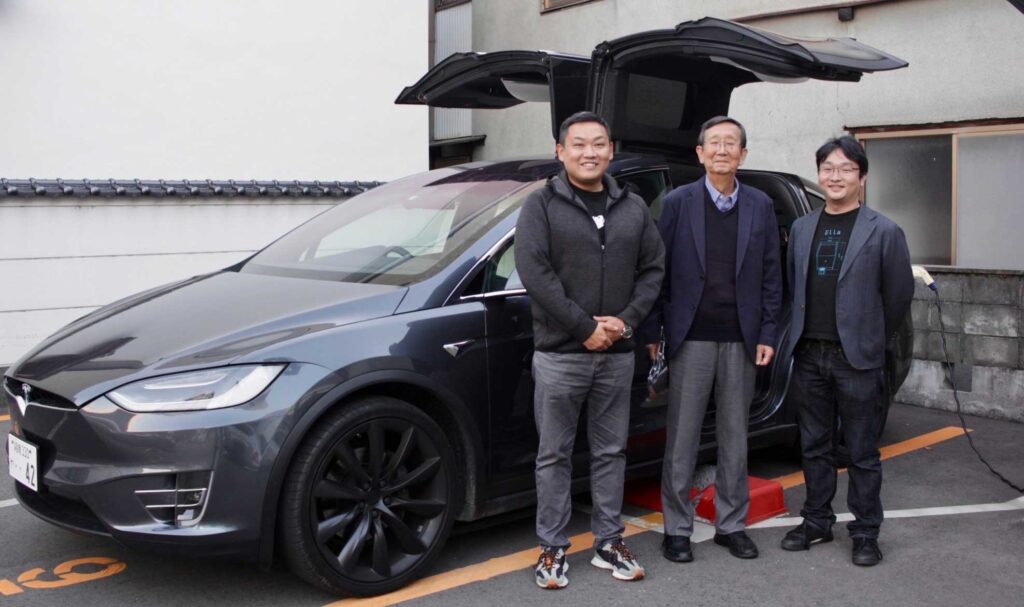 Prof. Yokota Profile
Born in Nagano City, Nagano Prefecture in 1944.
1968 Graduated from the Department of Mechanical Engineering, Faculty of Engineering, Chiba University.
In the same year, he joined Kuroda Seiko Co., Ltd. He is involved in the development of machine tools for mold processing and mold technology.
In 2005, he became the president of Fine Kuroda Co., Ltd. after serving as director of the company's corporate planning department.
He has served as director, international chairman, and technical chairman of the Japan Die & Mold Manufacturers Association, chairman of the Association of Asian Die & Mold Manufacturers Association (FADMA), director of the International Die & Mold Association (ISTMA), and professor at Nippon Institute of Technology.
Currently, he is a visiting professor at the Nippon Institute of Technology and holds important positions in the mold industry, such as vice chairman of the NPO "Asian Mold Industry Forum". Since 2007, he has been an academic adviser to the Japan Die & Mold Industry Association.
Inquiries about this matter
Jigowatts Inc. (Tashiro in charge) pr@jigowatts.jp
2-3-3 Nihonbashi Bakurocho, Chuo-ku, Tokyo Jigowatts Building 3F
CONTACT US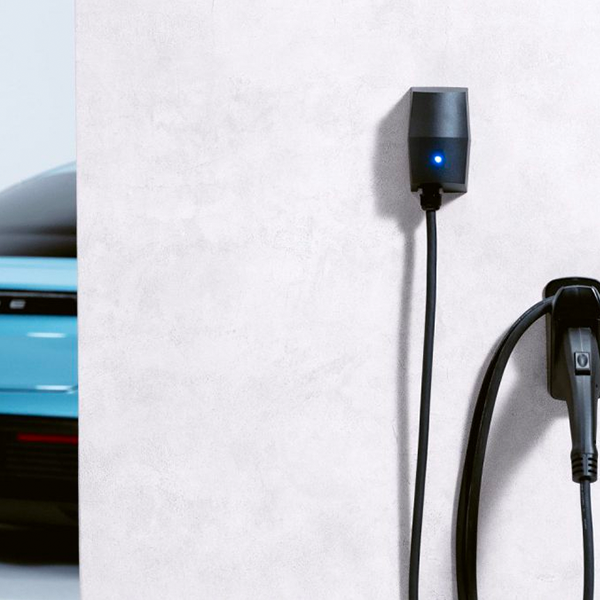 GET IN TOUCH
We are looking for a distributor.
Jigowatts is looking for distributors who can propose our products to our customers.