Your phone is the key to your car.
Virtual Key
TRY THIS PRODUCT.
Please contact us for Virtual Key(SMART-LOCK FOR CAR SHARING) installation, options, and pricing.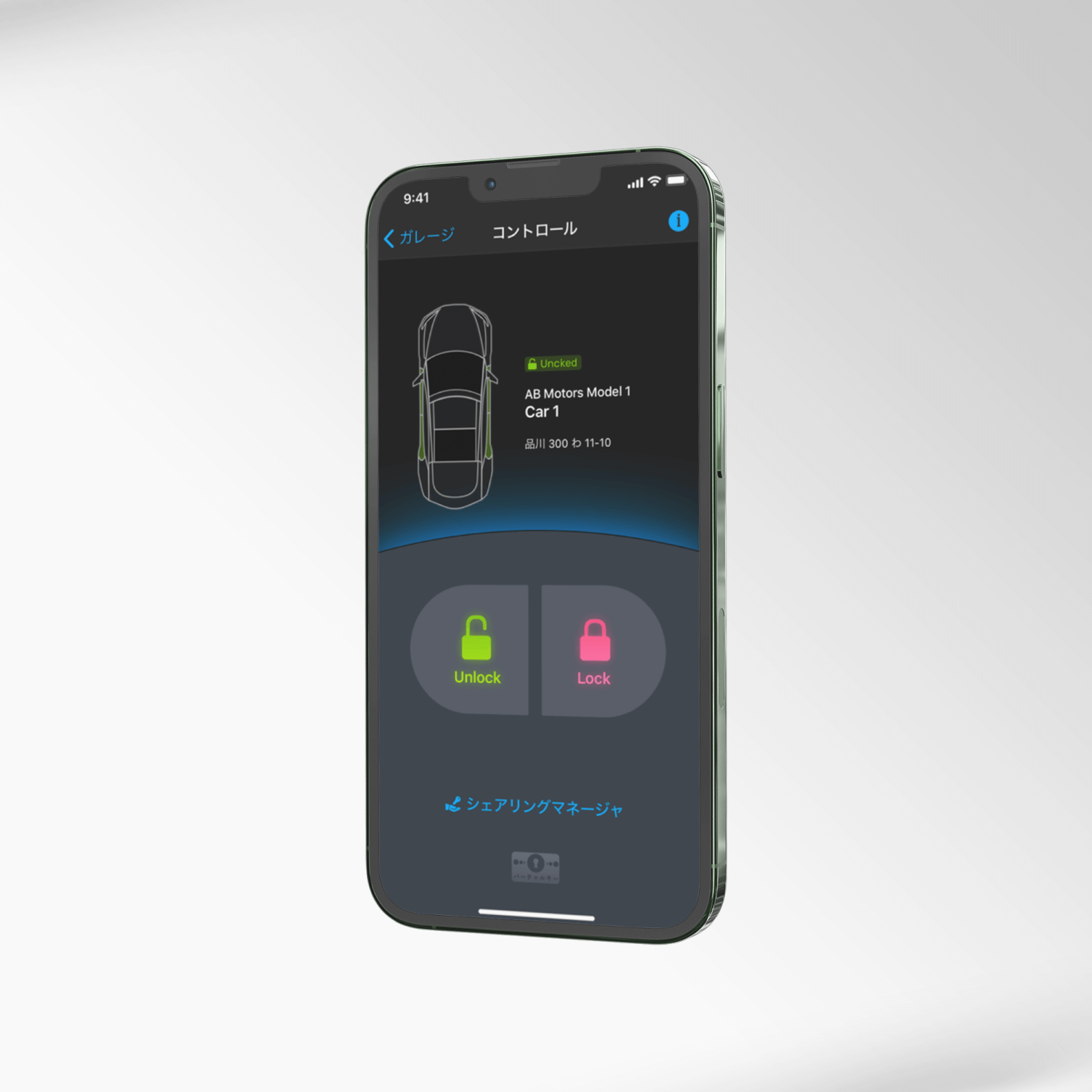 CONTACT US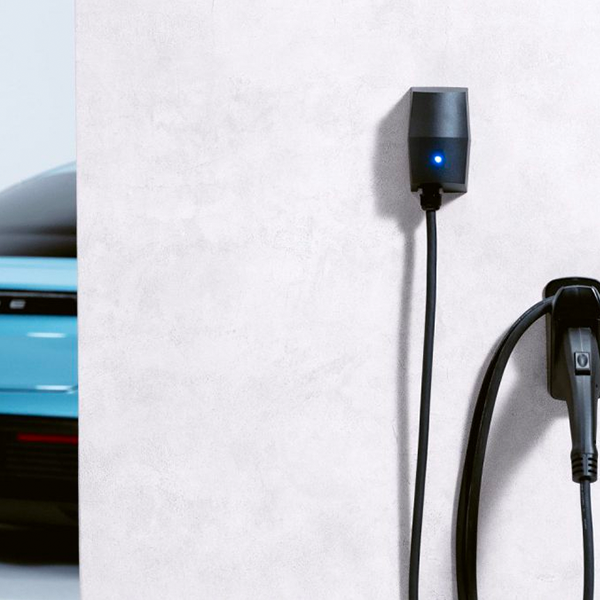 GET IN TOUCH
We are looking for a distributor.
Jigowatts is looking for distributors who can propose our products to our customers.