Press Release
Jigowatts and Nara Institute of Science and Technology start a demonstration experiment to realize a "drop-off car sharing" system
September 29, 2020
Jigowatts Inc. (Headquarters: Chuo-ku, Tokyo, President: Tomoki Shibata, hereinafter referred to as "Jigowatts") is an assistant professor of Software Engineering Laboratory, Graduate School of Advanced Science and Technology, Nara Institute of Science and Technology Hideaki Hata, a42 stock The company (Representative Directors: Hideyoshi Moriya, Hiroyuki Tachibana, hereinafter referred to as a42) will be at the center of the project, which will allow vehicles to be easily returned to any designated parking lot. We have started a demonstration experiment for the realization of a car sharing system.
In this demonstration experiment, a42 will manage the right to use a car on the blockchain by utilizing the electric vehicle normal charger "Ella" developed by Jigowatts and the smart lock "virtual key" that can be unlocked and locked with a smartphone. We have developed an experimental system aiming at autonomous management and operation including
About "drop-off car sharing system"
The "one-way car sharing system" visualizes the demand of where the car is needed, and has an incentive design that rewards favorable return behavior to efficiently transfer cars between users. We aim to realize an autonomous system, such as making it possible to drop off a car by During the experiment, we will change and adjust the mechanism (rule) as appropriate to explore the preferable design.
(Reference: Start of demonstration experiment of "drop-off car sharing" that effectively shares electric vehicles. Aiming for autonomous management according to needs with blockchain system. Implemented on campus and in specific parking lots for students, faculty and staff.
https://www.naist.jp/pressrelease/2020/09/007290.html)
About "virtual key"
"Virtual Key" is a smart lock system that replaces the car key with a smartphone. It consists of an authentication server that uses JigoWatts' authentication infrastructure technology "JigoAuth", a smartphone application, and a dedicated in-vehicle device. In addition to unlocking/locking the car key, it is possible to enable/disable the push start button.
We have prepared an API (keybot API) that directly incorporates the key operation function into an existing application, and an API that does not require application development (VirtualKey API) that can issue a temporary spare key from the vehicle management system, etc. It is possible to bring existing services that use .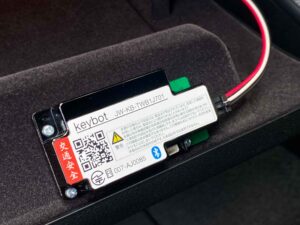 About "Ella"
"Ella" is a standard charger for electric vehicles with a built-in authentication function in the world's smallest compact body. Even if you do not have a member IC card for charging, you can use the charger on the same day just by downloading the application and a simple registration procedure, and there is also a mode that allows charging without authentication. Various API linkages are also possible, and it can be easily incorporated into some of the services provided by various business operators. In addition, it can be installed directly in an existing outlet box, etc., realizing a reduction in electrical work costs.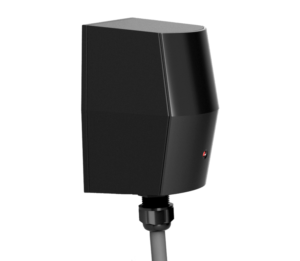 Inquiries about this matter
Jigowatts Inc. (Tashiro in charge) pr@jigowatts.jp
2-3-3 Nihonbashi Bakurocho, Chuo-ku, Tokyo Jigowatts Building 3F
CONTACT US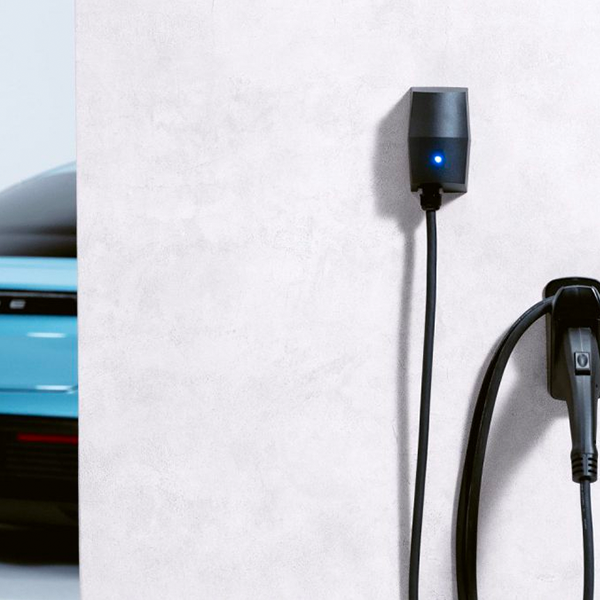 GET IN TOUCH
We are looking for a distributor.
Jigowatts is looking for distributors who can propose our products to our customers.