Press Release
Jigowats to provide "Virtual Key," a smart lock for automobiles, to Gulliver Smart Loan, a new financing service offered by Gulliver.
September 10, 2020
The company aims to utilize this service in the used car market, which is 2.6 million vehicles per year.
Jigowatts Inc. (Headquarters: Chuo-ku, Tokyo, President: Tomoki Shibata, hereinafter "Jigowatts") is IDOM Co., Ltd. (Headquarters: Chiyoda-ku, Tokyo, President: Tomoki Shibata), which operates the used car business Gulliver. Yusuke Hatori, hereinafter referred to as IDOM) will supply Jigowatts' retrofit smart lock "virtual key" for "Gulliver Smart Loan", a new form of car purchase.
About "Gulliver Smart Loan"
"Gulliver Smart Loan" is an application that uses Jigowatts' virtual key and is provided by IDOM. This is a new loan service that can expand the opportunities for people who have difficulty using a car to purchase a car.
In addition, considering the convenience of the user, in addition to being able to operate the unlocking and locking of the car from this application, it is possible to issue a spare key for a limited time to friends and family, etc. We have added functions that were not possible with
With this service, we will increase the options for those who had difficulty purchasing a car despite the need to purchase or replace a car due to the recent corona disaster and economic conditions.
About "virtual key"
"Virtual Key" is a smart lock system that replaces the car key with a smartphone. It consists of an authentication server that uses JigoWatts' authentication infrastructure technology "JigoAuth", a smartphone application, and a dedicated in-vehicle device. In addition to unlocking/locking the car key, it is possible to enable/disable the push start button.
We have prepared an API (keybot API) that directly incorporates the key operation function into an existing application, and an API that does not require application development (VirtualKey API) that can issue a temporary spare key from the vehicle management system, etc. It is possible to bring existing services that use .
This time, "Gulliver Smart Loan" uses the keybot API to realize vehicle key operation with the dedicated application "Virtual Lock".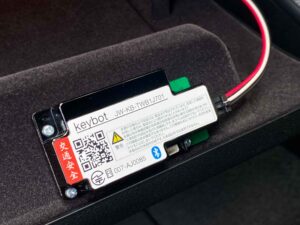 Expansion into the used car market
"Virtual Key" has been jointly developed with IID Co., Ltd. (Headquarters: Shinjuku-ku, Tokyo, CEO: Hiroshi Miyagawa, hereinafter referred to as IID) for the rental car and car sharing market. Smart Value Co., Ltd. "Patto", which car-sharing NTT East, NTT Le Parc "Nottette", which car-shares NTT East's company cars on holidays, Kyushu Electric Power Co., Ltd., which provides EV car-sharing for apartment residents It is used in a car sharing service such as "weev" and a car sharing "Sustainable Mobility Society System Operation Experiment" using blockchain at Nara Institute of Science and Technology.
This time, we will start using it in the used car sales market with "Gulliver Smart Loan" and will contribute to further market expansion and the digitization of automobile-related services.
Inquiries about this matter
Jigowatts Inc. (Tashiro in charge) pr@jigowatts.jp.jp
2-3-3 Nihonbashi Bakurocho, Chuo-ku, Tokyo Jigowatts Building 3F
CONTACT US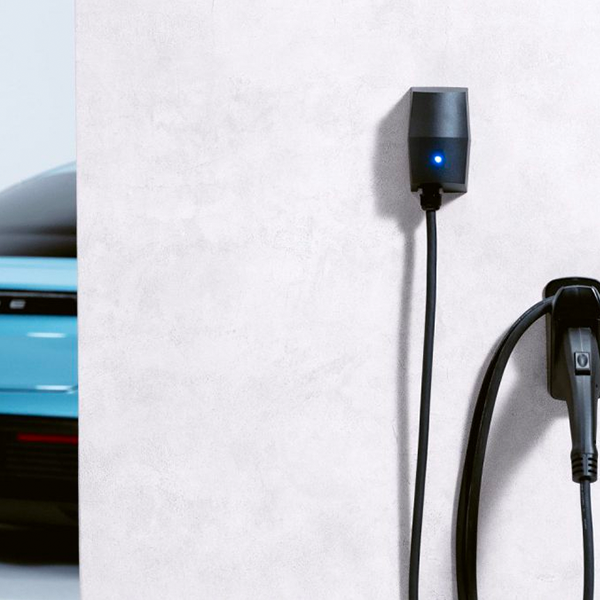 GET IN TOUCH
We are looking for a distributor.
Jigowatts is looking for distributors who can propose our products to our customers.